Yes! what you heard is right now you can get your passport in 10 days, so like in past you don't have to wait over a long period of 2-3 months to get our passport, more importantly, you can apply it from your home also. For applying, you need to have Aadhar card compulsorily. It is very easy and time-saving process. So continue reading on to know how can you get your Passport within ten days only if you have the Aadhaar card. The process is easy, you can apply for the same from your home also or the nearest internet cafe, but if you have PC and internet, you can also do it by yourself.
Passport Within 10 Days with Aadhaar:
The Ministry of External Affairs has taken a critical and supportive choice to depend on Aadhaar card for the ID of the candidate. For the sole purpose of discovering the criminal history status of the candidate, the division will now depend on National Crime Records Bureau (NCRB) database. Prior it used to require part of the investment to get the Passport. However, this could be said as a good achievement accomplishment by the department. This would faster the processes of issuing the passport, if you are confused about 'ECR' and 'ECNR' or anything related to this, please leave the question in the comment, we would be replying soon.
Follow the Instructions For Registration Of Passport:
1. Register Yourself  At Passport Seva Portal:
Go the official website of 'Passport India''. If you are a new user, then click on 'Register now' button and then fill the detail that appears on your screen like your 'date of birth' and 'email id'. Use your present email ID because you will receive login ID to your email address. If you click on that email, then you will be redirected to the homepage.
2. Log In & Proceed:
Log In with your username and password, you will observe two links 'Apply For Fresh Passport' and 'Re-Issue Of The Passport.' check the link and fill the details or form. Please fill out each and every detail very carefully because supporting documents has to be verified as the PSK or Passport Seva Kendra.
3. Choose Your Options:
Choose your options for applying, if you are the first-time applicant then click on 'Apply For Fresh Passport' link, Then you have to fill so many forms and details, take much time to fill it correctly. If you commit any mistake while filling the details, then re-application will take a lot of time.
4. Fill You Family Details:
Once you have filled the forms, then save it because if you saved it, then you can redirect to that forms by clicking your username and password. If you didn't save it then, you need to fill it again. In the Next page, you need to fill the family details and save it too and go to next page then in that also you need to fill the emergency details like your permanent address, your father's contact number, your friend's or your relative's contact numbers.
5. Payment and Schedule Appointment:
After filling all the details, you need to choose the payment method like the debit card, net banking, etc. After choosing that one, submit it. In the schedule, appointment link fixes your appointment in your nearest Passport Seva Kendra.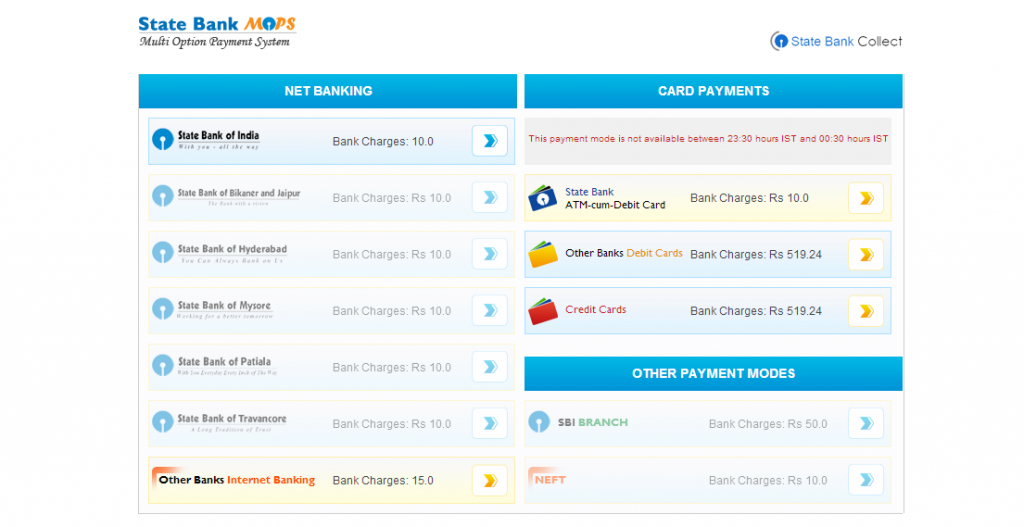 5. Print Application Receipt:
After completing the process, print the application receipt by clicking on 'Application Receipt' link. Take the print-out which will contain application reference number and appointment number.
6. Carry Original Documents to Passport Seva Kendra:
Carry original documents with two Xerox copies (photocopies) and submit it in Passport Seva Kendra in the verification process (whichever documents needed). After verification of your documents, within two days or more police verification process will be done and within seven days (approximately) you will get your passport at home. You can also track details if allowed by the officials on the official portal of the Passport of India.
Apply for the passport with all the correct details, take some time to understand the form and fill it properly, if you have any issues to fill up the form, feel free to comment here.